FINALLY. I was one of those brave people that waited until Thanksgiving Day to actually put out my Christmas decor. My style of home decor is very ecclectic. I probably love too many styles, from bohemian to French Country like Chip and Jo to modern pieces.
When Christmas season comes around, I usually go all out decorating with greens and reds. This year, however, I was in a predicament. I have a huge blue and gray area rug that takes up space in the living room. I realized this cool-toned rug would not go well with all the red that my Christmas decorating will bring. I am also not the kind of person who buys Christmas rugs (like my mother, Mrs. Claus). So as any girl would, I scrolled through Pinterest for some inspiration and saw a lot of neutral tones for Christmas decor.
Keep scrolling if you want to see tips for neutral decorating!
Stick to a color palette. I stuck to colors that were more "wintery" like grays, blues and whites. I did add gold because I already had most of that in the house. Sticking with certain colors will make it easier on you when you are looking for things to buy or use. This will also make the house look more put together (who doesn't want that)?
Make use of what you have. I then went to Target to get a throw and pillows and bought things from a local florist shop (Creative Touch) in Morehead. Other than that I actually had everything I needed. For this year's decorations in my first home, I only spent $43! A side note: doing neutral colors will save you on money.
Use real greenery. There are so many reasons to use real greenery. One is to save money and also to get that nice smell! My mom and I went outdoors to get greenery, pinecones, and wood to decorate the mantel and other areas of the house. All you have to do is walk out your back door with some scissors.
Decorate in small places to have a big impact. No need to only decorate in a couple of rooms! Add greenery or any little touch of Christmas to every room of the house. Here, I added greenery upstairs where I keep my record player and it made all the difference.
Ask for help. I wish I could take all the credit for my Christmas decor. My mom did a lot of it. In fact almost everything was her idea. I told her she needs to start her own interior design business (if you need help feel free to hit her up)! It really helps to have an extra eye. You might question whether you should add extra lights to the tree or greenery on the shelf. Getting another opinion is never a bad thing!
Shop the look: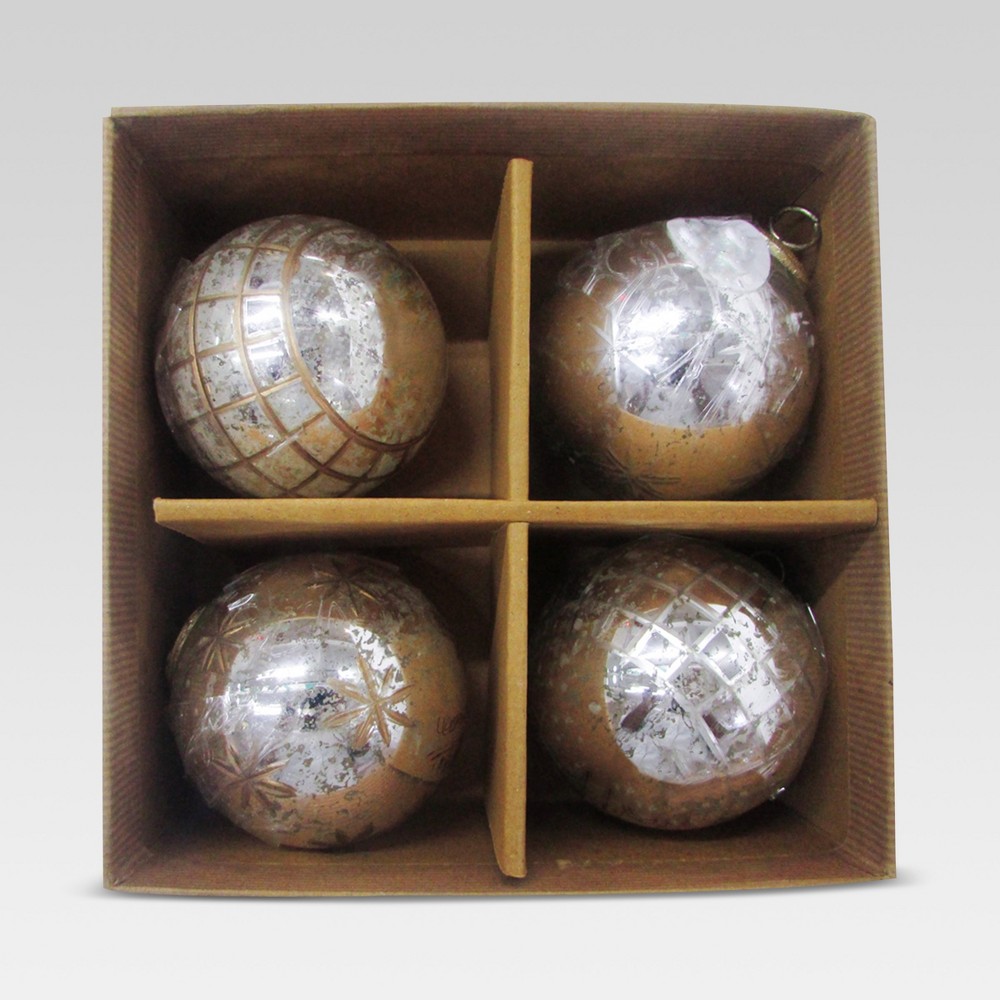 How will you be decorating for Christmas? Let me know in the comments below!
Enfp.
24 year old.
Mother of an adorable puppy.
Wifed up to the coolest husband.